Approach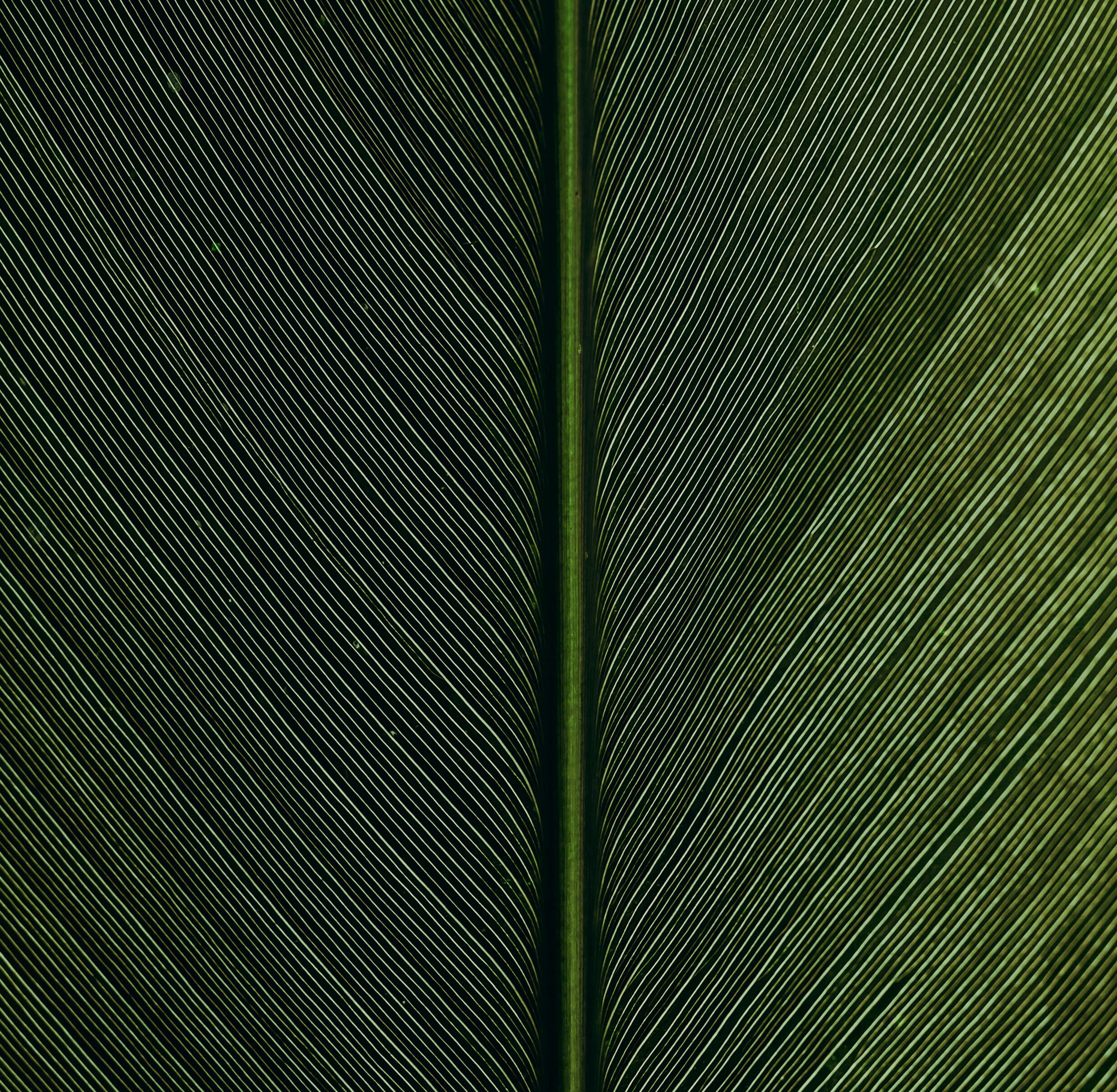 Accelerating the growth of carbon removal solutions
In order to meet global climate goals, billions of tons of carbon dioxide need to be removed from the atmosphere. Reducing CO2 emissions is not enough. Carbon removal solutions need to be deployed rapidly, affordably, and effectively to reach that level of scale.Carbon Curve is dedicated to responsibly growing the carbon removal industry by co-creating strategies with governments, non-profits, and companies to support this nascent sector, as well as advising start-ups and investors on promising carbon removal technology commercialization pathways.
Services
Policy research and recommendations guiding public sector actors on the effective and responsible scale up of carbon removal solutions

Strategy development for strengthening pillars of the carbon removal ecosystem, including measurement, reporting, and verification, transparency, equity, and governance

Carbon market analysis for corporate buyers interested in supporting carbon removal to meet net-zero targets

Growth planning for carbon removal start-ups to achieve their commercialization and fundraising goals
---
Na'im Merchant, Founder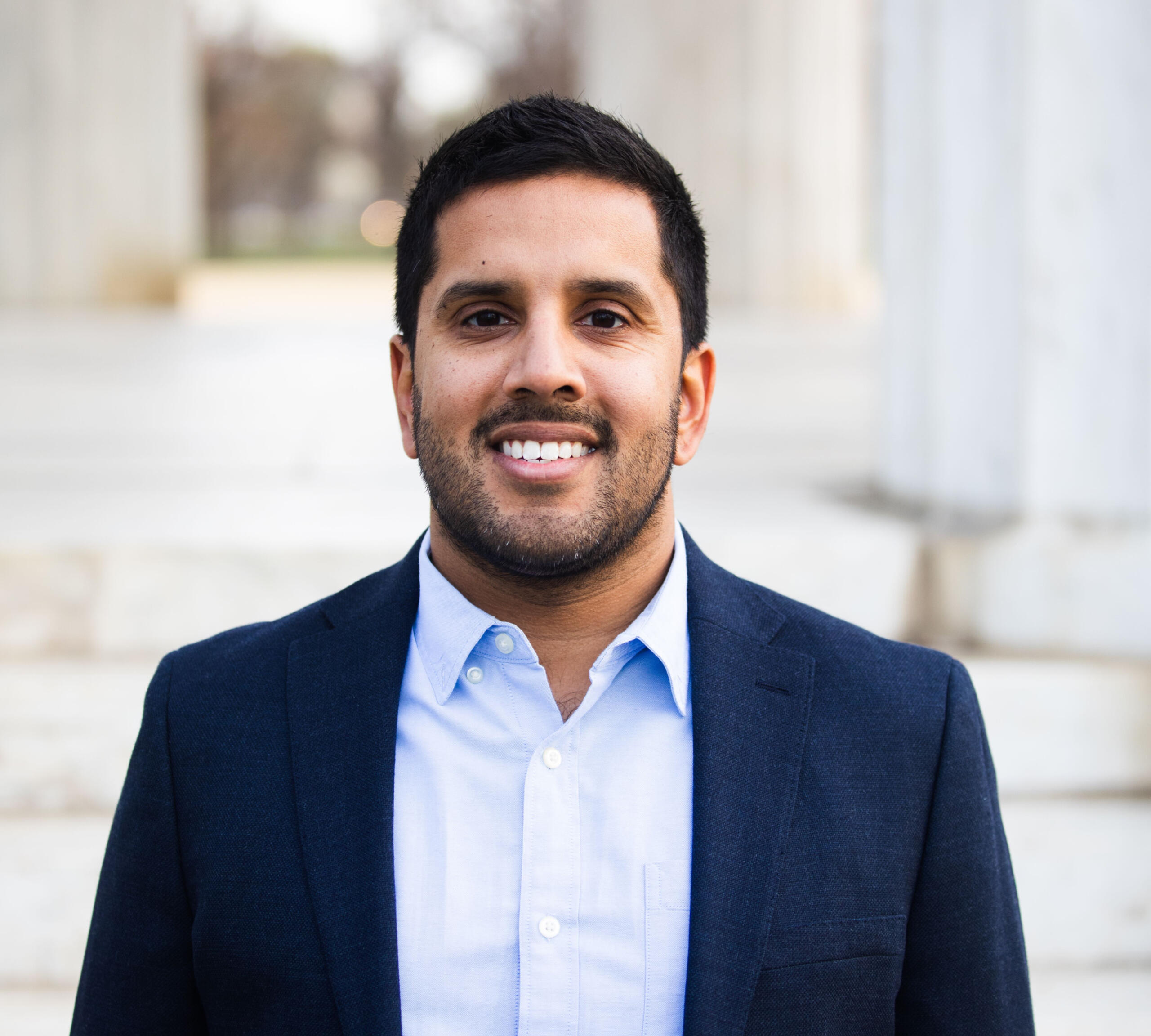 Focused on impact
Na'im Merchant began his career working to increase access to innovations to address social and health inequities. Recognizing that climate change will exacerbate these inequities, he turned his attention to helping scale up the technologies we need to fend off this global threat.A mission-driven entrepreneur, Na'im applies his climate expertise, policy experience, and strategic acumen as a thought partner to governments, companies, and non-profit organizations to expand the impact of carbon removal and carbon utilization solutions.
Clients
Featured projects
The following client projects represent Carbon Curve's depth of understanding of the carbon removal industry and carbon markets, as well as policy approaches to scaling up carbon removal and carbon utilization technologies to decarbonize hard-to-abate sectors, like aviation and heavy industry.
---
Clean Air Task Force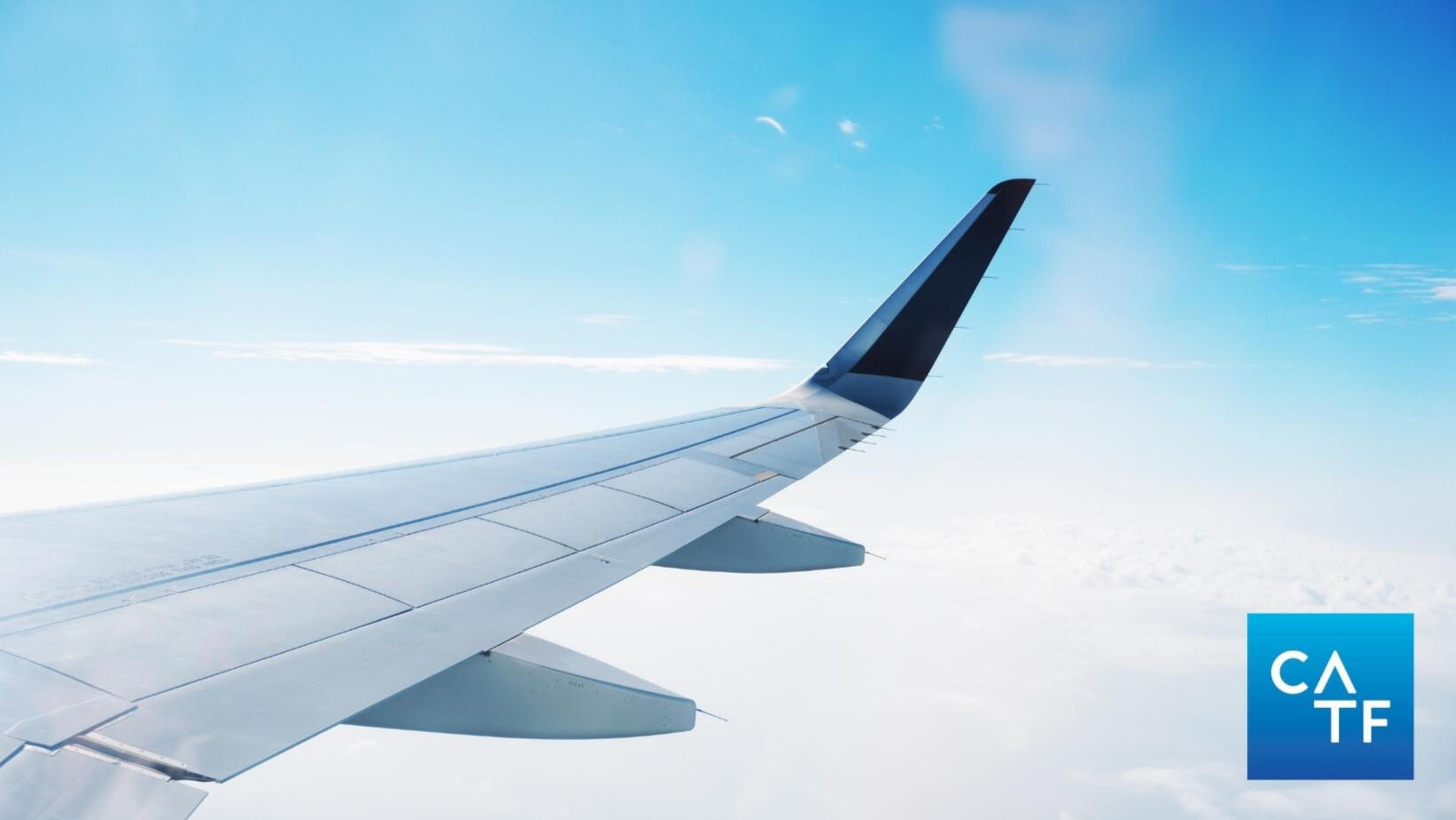 Current plans to decarbonize air travel rely heavily on aviation biofuels. Following comprehensive research and analysis, this report explores the limits to sustainably scaling up biofuels, alternative low-carbon energy carriers, and the full set of policies needed to decarbonize the aviation sector in the US and EU.
---
CarbonPlan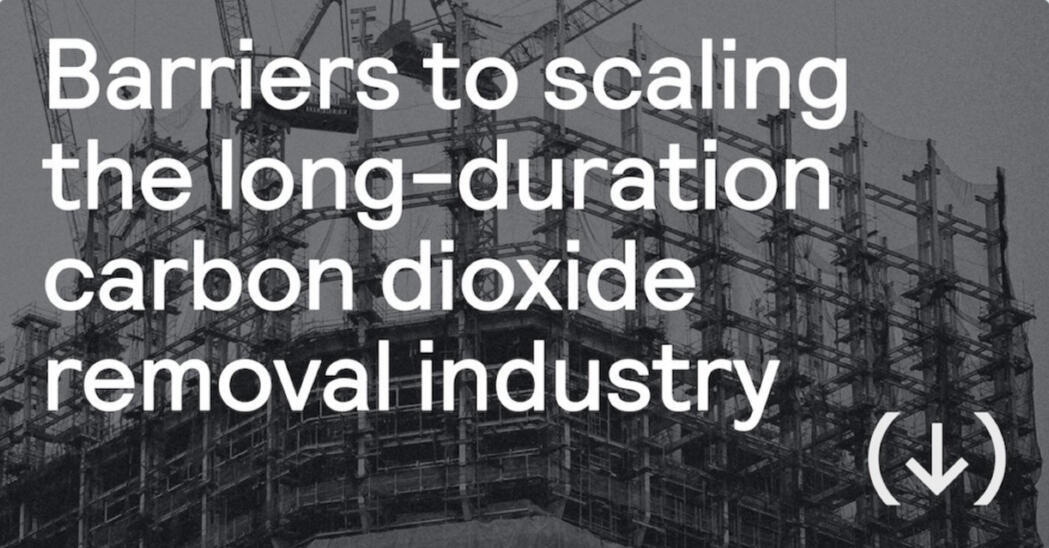 Informed by extensive interviews with over three dozen stakeholders, including policy experts, corporate carbon credit buyers, investors, and entrepreneurs, this report surfaces in-depth perspectives on the key barriers that need to be overcome to scale up carbon removal.
---
CARBON180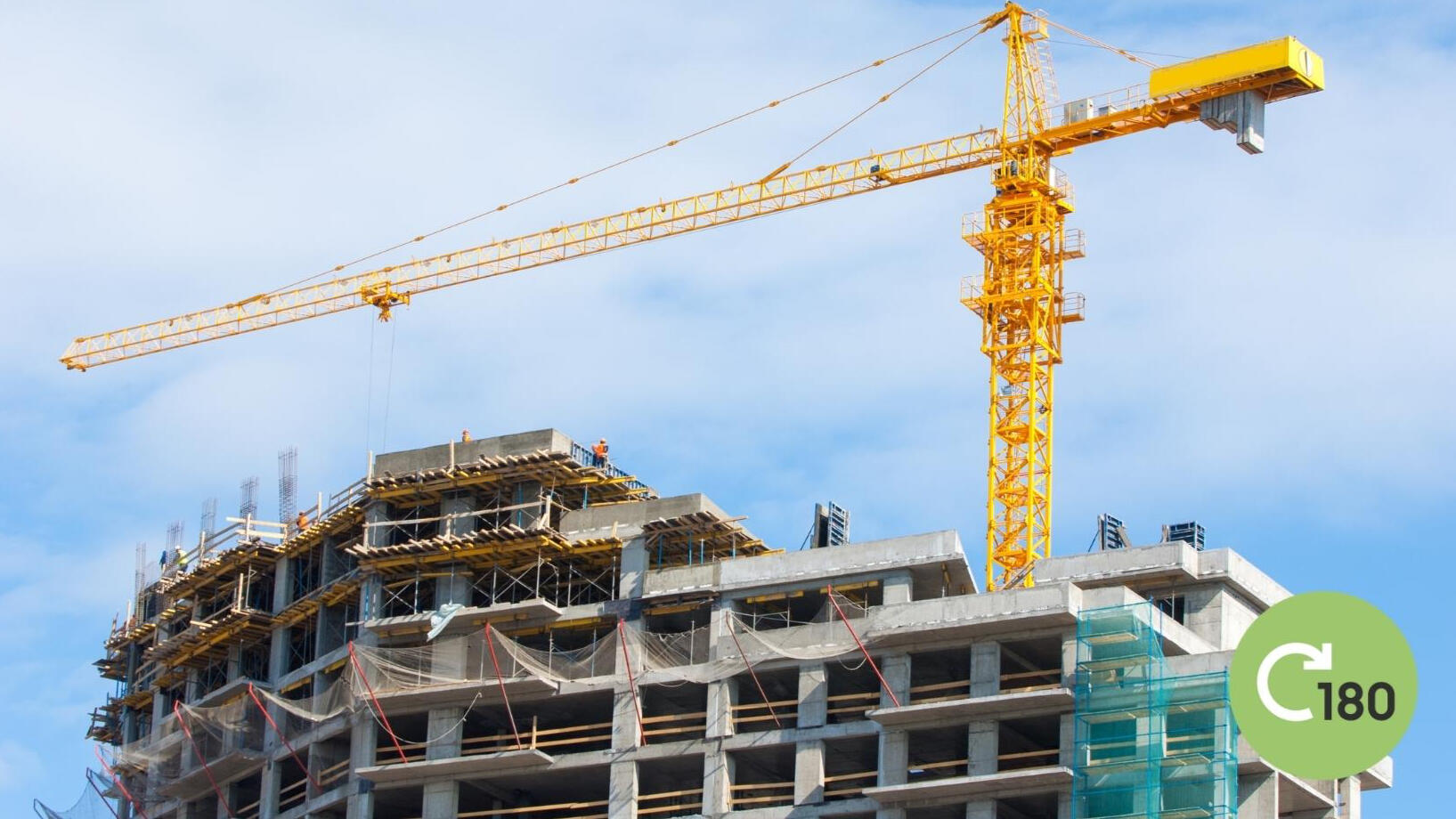 Concrete production is responsible or over 7% of global emissions and is notoriously difficult to decarbonize. This white paper describes how federal government procurement strategies can reduce emissions from this critical but carbon-intensive industry while creating demand for nascent carbon removal technologies.
Insights
Carbon removal insights delivered to your inbox
A newsletter and podcast analyzing the policy levers, market interventions, and start-ups needed to remove billions of tons of CO2 from the atmosphere by 2050.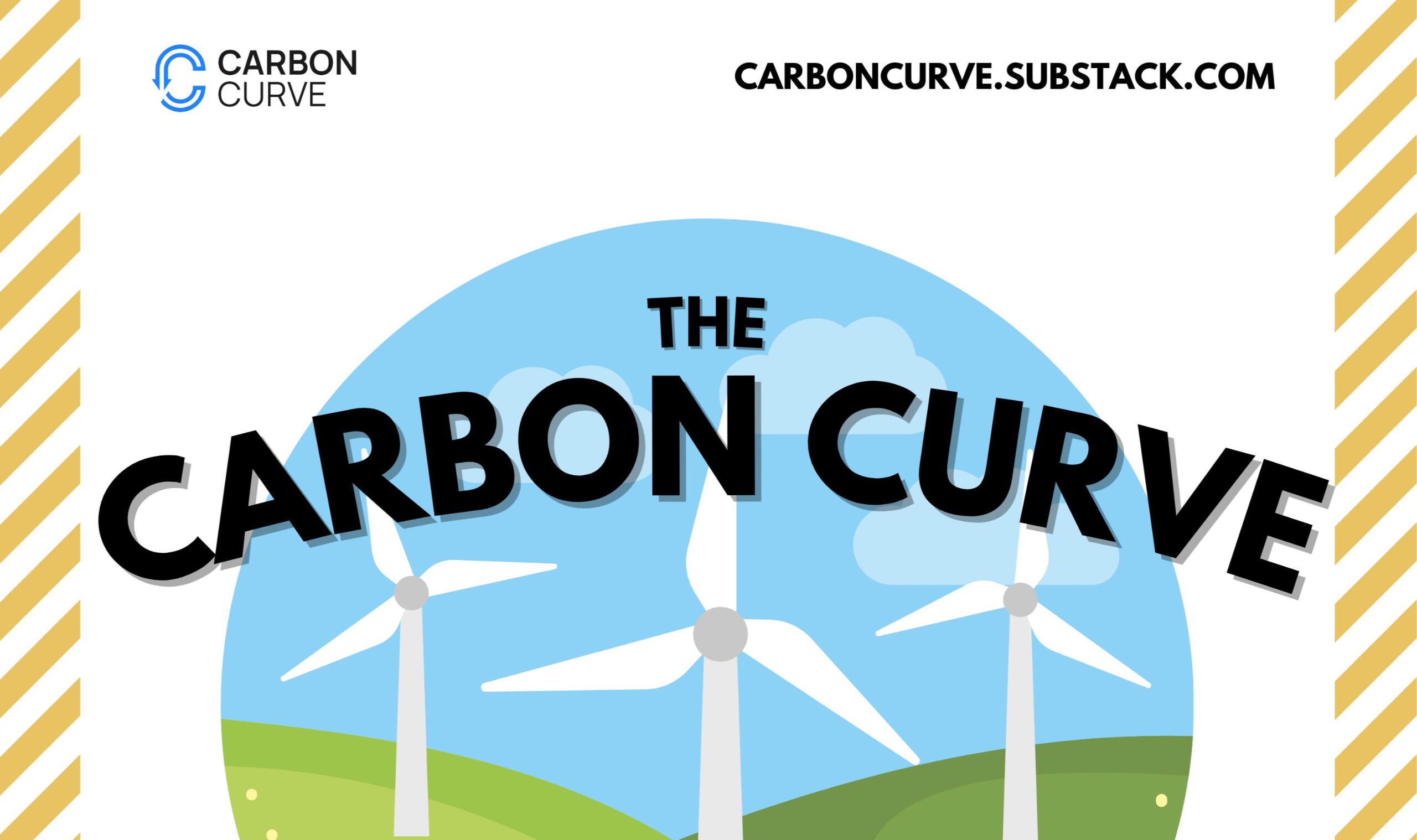 Join over 2,300 subscribers!
Contact
Get in touch
Interested in policies to help grow the carbon removal industry? Curious about how your company can support carbon removal while meeting sustainability goals? Need to find a pathway to commercialize emerging carbon removal technologies? Let's talk about your goals.
(c) 2022 Carbon Curve LLC